Join RE/MAX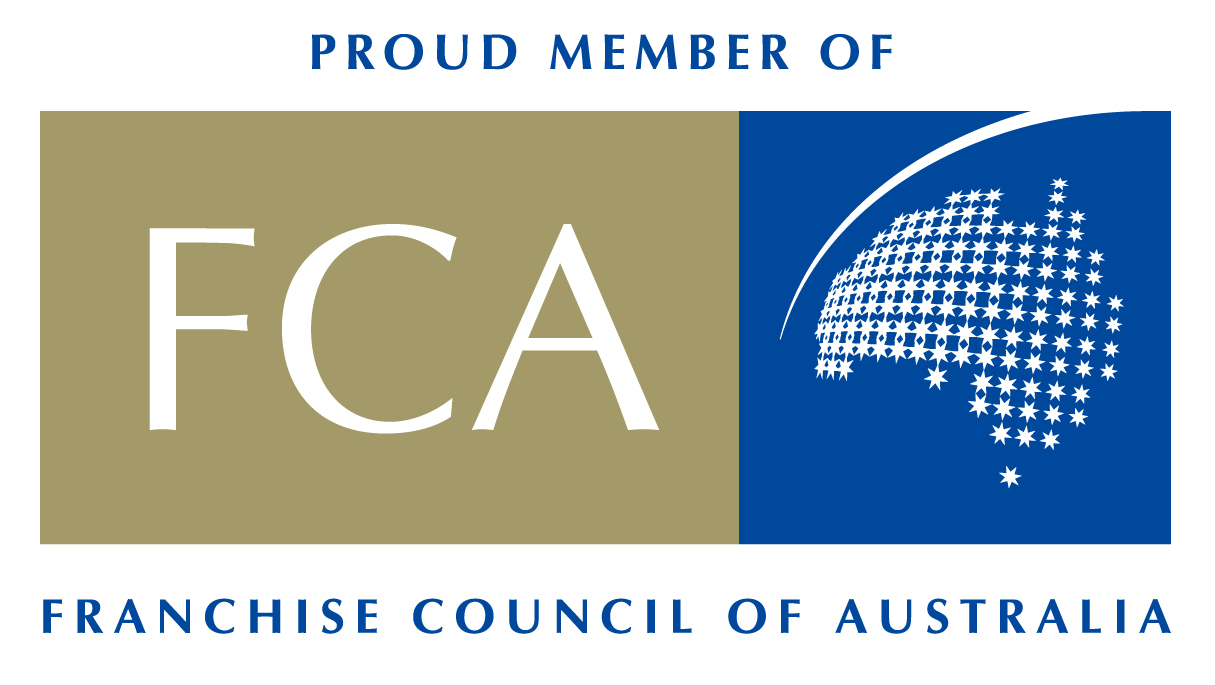 RE/MAX now consists of more than 6000 offices in nearly 100 countries. The growth of the RE/MAX brand over the last 40 years is testament to the success of our innovative business model which puts salespeople first - we promote the business within a business. To do so, we provide the necessary compensation, advanced support services along with freedom, choice and flexibility.
No organisation understands the Real Estate industry as well as RE/MAX. After all, RE/MAX was set up by real estate agents for real estate agents. This background has been a huge advantage for our business owners. If we can partner in providing the best tools and training to attract the best salespeople while creating a great culture then surely everybody wins.
As a RE/MAX Real Estate Professional within Australia, you'll be backed by the strength and support of a global enterprise.
RE/MAX Australia has a focus on developing our members and providing the training, coaching and acknowledgement necessary for professional development.