A beautiful person in heart, spirit and mind.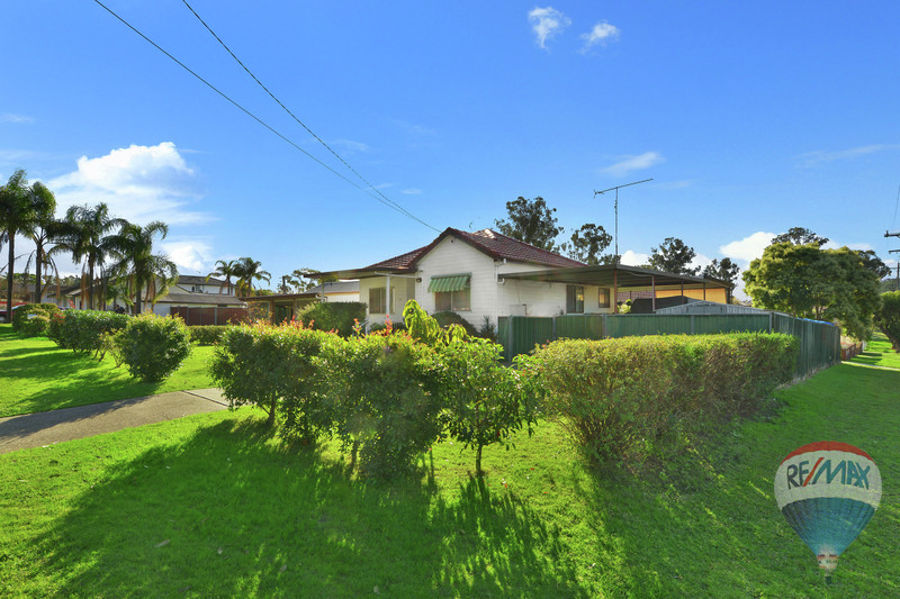 We are here to say how proud and please we are to Gizzelle Powell from RE/MAX in Penrith. She has been with us every step of the way. She's taken on responsibilities that she didn't really have to take on. Helped us, explained everything to us in detail. And yes, we couldn't be more happy. She started off as a Real Estate Agent now we consider her a friend. She is very good. She is a fantastic person, recommend her for selling your house, most definitely. We hope to know Gizzelle and be in touched with her for a long, long time to come. She is a beautiful person in heart, spirit and mind.
Arlene and Michael Cregan
Gizzelle has been very helpful and informative on Everything.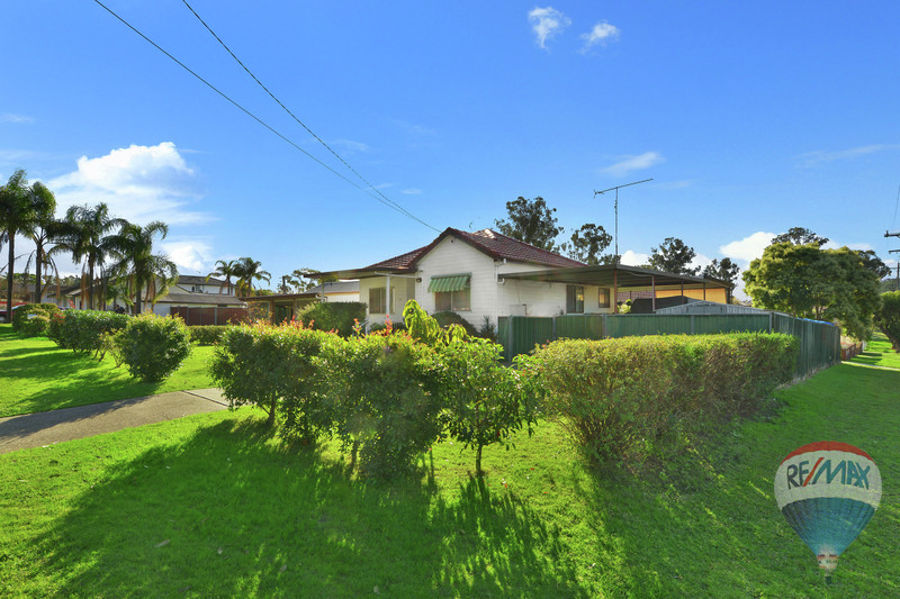 We are first home buyer, Gizzelle Powell from REMAX in Penrith has been very helpful and informative on everything. From the beginning we are sort in the dark about how to go about things, and Gizzelle has helped us along the way very well and at the moment we are really comfortable about our purchase and yes it is working good.
Along the way, any questions that we had, Gizzelle answered quickly, and politely and very, very nicely and if anything she needed to find anything out she was quick to that and get back to us which put us at ease about everything and made the process really easy.
We can highly recommend dealing with Gizzelle and if we need to in the future she will be our first phone call. Thank you REMAX and Gizzelle.

Michelle and Trent
Highly Recommended Agent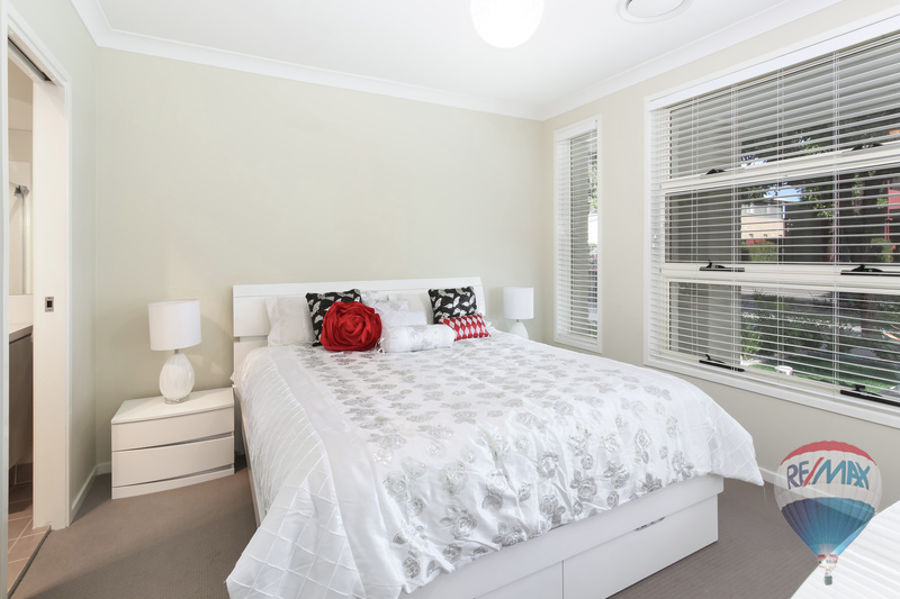 Fast, efficient, excellent and quality agent. Every concern was answered with a smile and a passion for real estate. Would highly recommend to family and friends.
Mario
Pleasure to deal with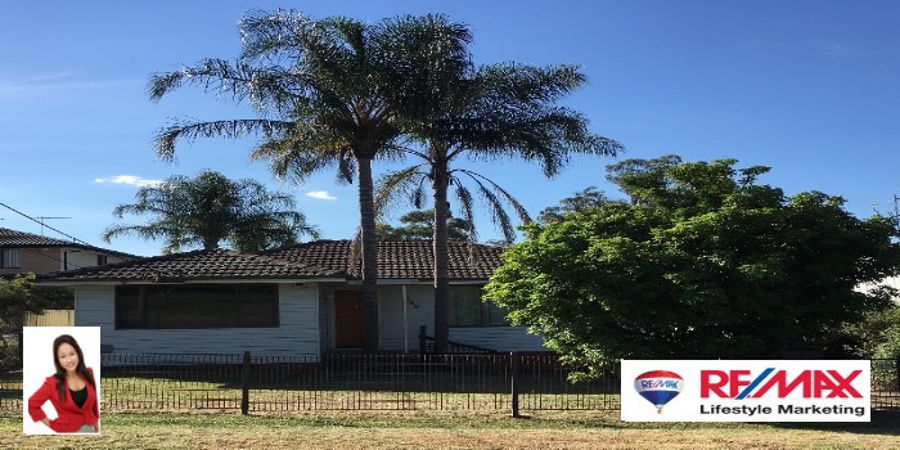 As a first home buyer Gizzelle made the whole process extremely smooth and easy. Great communication and she always had straight forward answers. highly recommended. Thanks gizzelle
Aaron Nasr
5 Star Agent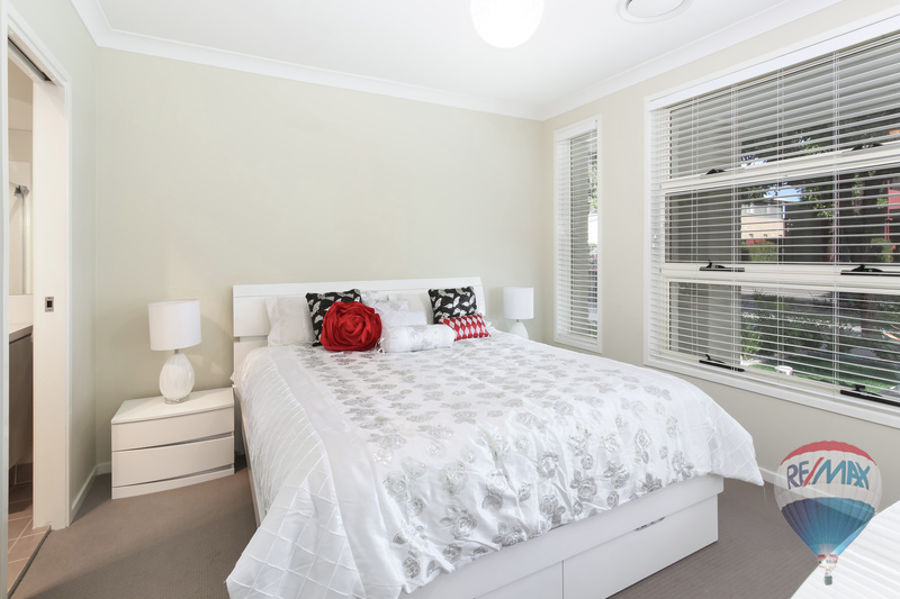 From start to finish. Really thorough and understanding
Mohammad Farhan
Awesome Results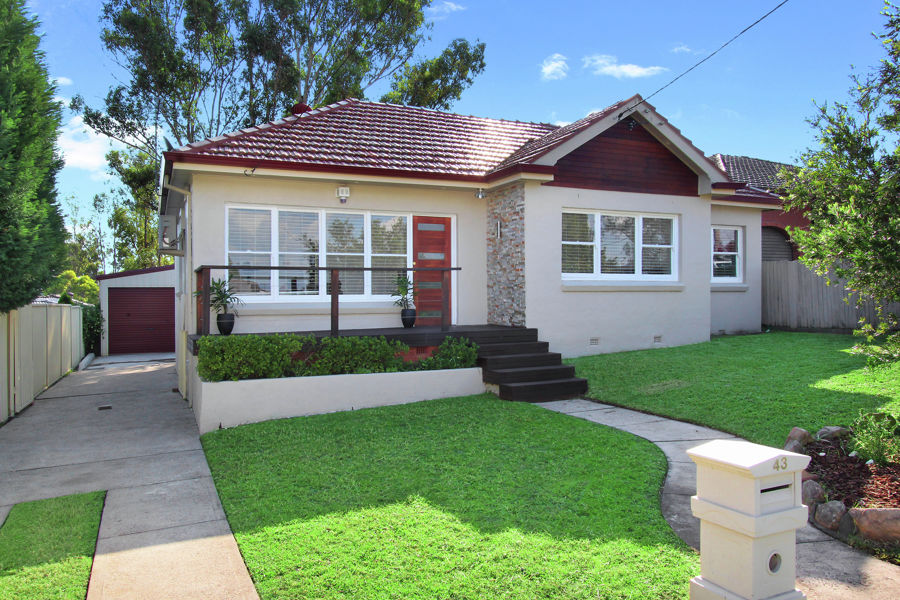 Awesome Results

I recently sold my property in Cambridge Park, thanks to Litsa and Gizzelle from REMAX. I didn't feel like it was a business transaction because really, it was a great team effort, they were like family, an extended family. I am really happy with the sale, I recommend Litsa and Gizzelle from REMAX anytime to anyone. Than you very much.

Shrirama Kaudoor
Fantastic Agent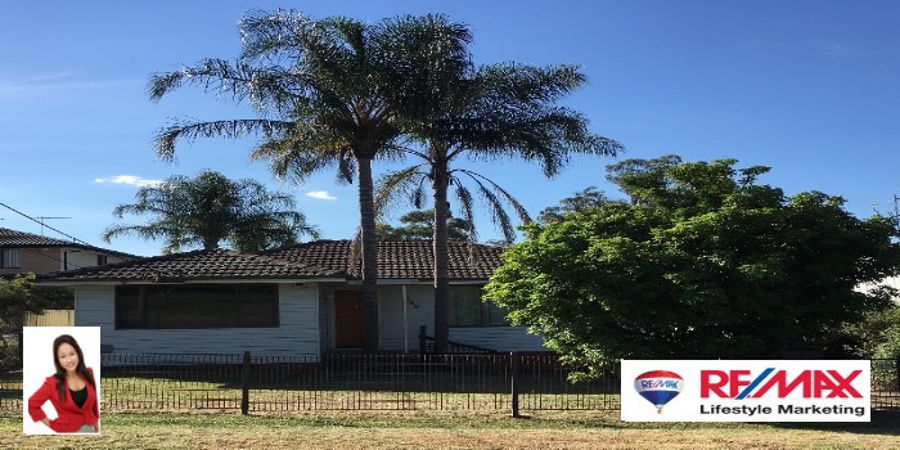 I can't believe how lucky we were to have Gizzelle be our Real Estate Agent. She sold our property even before it was put on the market and for top price. Gizzelle is extremely professional but also truly cares about her clients. Thank you Gizzelle!
Katie Watson
FANTASTIC AGENT!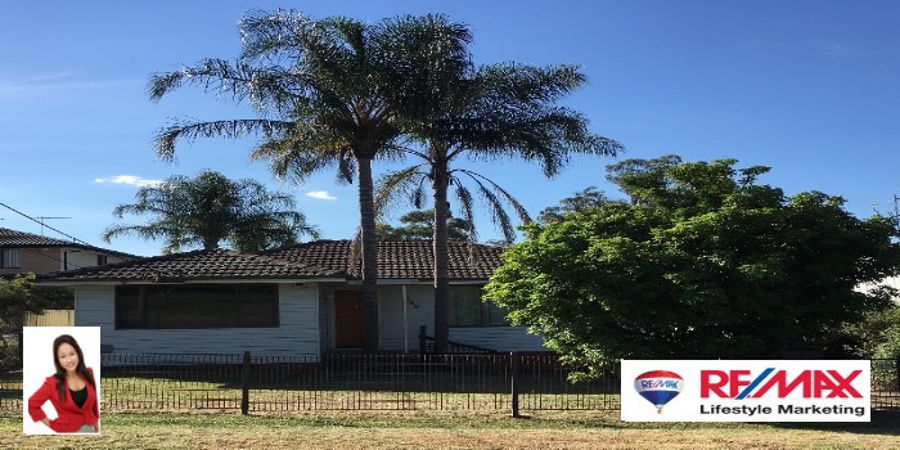 Gizzelle is an amazing agent who went above and beyond to sell our home. She was in contact all the time with us from the day we signed until closing and being interstate that was important. Our house was sold even before it went up on all the advertising sites. Very happy with our experience
Kristy Garbutt
GREAT AGENT!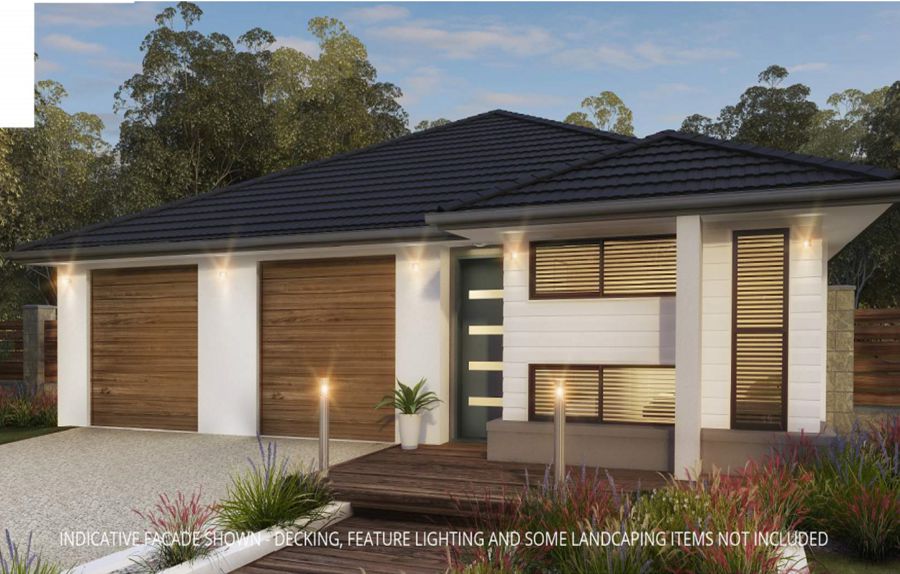 1.always current market up to date information. 2.all the team member working with customer professionally with full knowledge in their field. 3. Communication is one of strong parts of Remax team 4.To make sure customer to understand of their situation and procedure for every steps of investments of new property.also not only investing of property, they training and educating customers to understand whole vision of life styles. 5. Remax has most valuable and honest team who is going to help and support on 24 and 7.
Roberta Jeong
WHAT A FANTASTIC EXPERIENCE!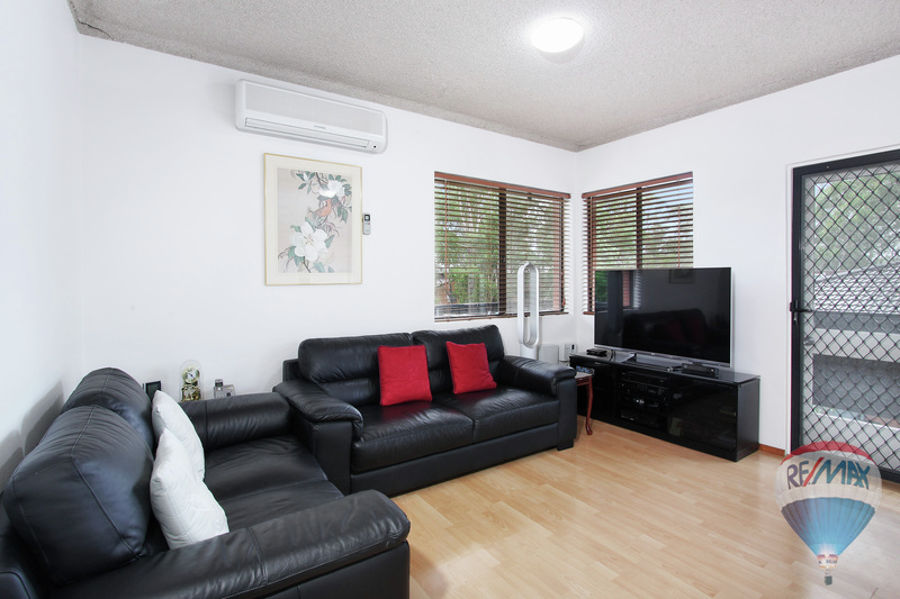 Buying a first home is a daunting task for all of us and Gizzelle's top notch customer service made it simple for me to understand. I feel that the quality of her work was high, that there was never a time I couldnt seek the advice I needed from her. I'd recommend buying or selling your house with Gizzelle it's a pleasent experience to have.
Alexander Proud
Excellent and Amazing Realtor Gizzelle Powell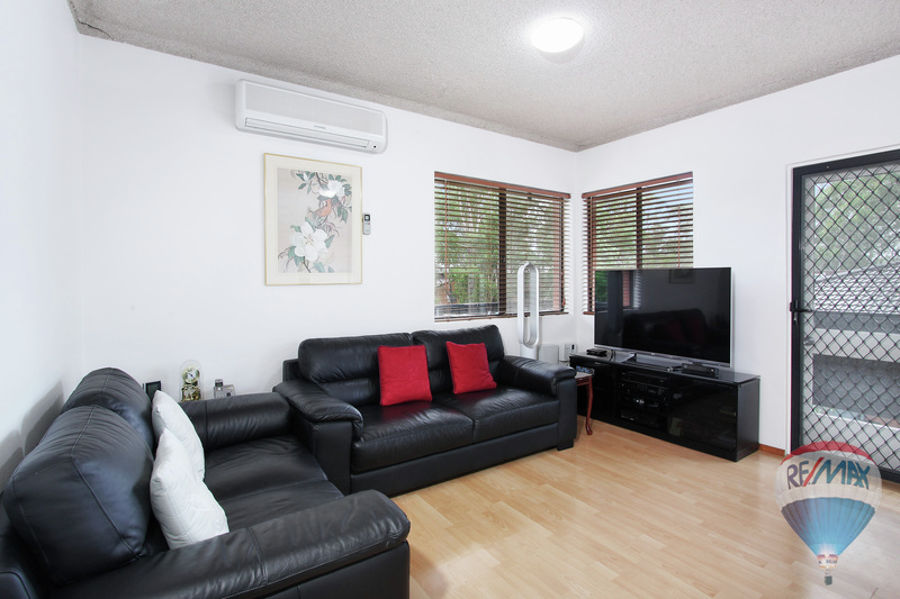 A BIG Thank you to our excellent and amazing Realtor Gizzelle Powell. We are so happy with the outcome of the selling of our property. She is really good. She went above and beyond in helping us in everything we needed, with selling and even in looking for a property that we wanted. I highly recommend her to anyone who is thinking of buying, selling and investing. You cannot go wrong in choosing Gizzelle Powell as your Real Estate Agent. Thank you.

Divina Reales
Exceptional Agent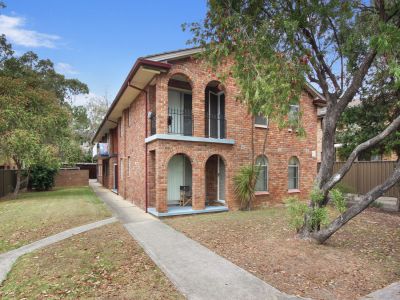 Gizzelle is an exceptional real estate agent in terms of her communication, negotiation e and people's skills. As a vendor, I never needed to chase her up for information and updates as she always keeps me in a loop. Her enthusiasm to provide best customer service is worth considering and appointing her as your agent in your next property venture.
Ujjwal Aryal
Principally Organise, Patient and Discrete Agent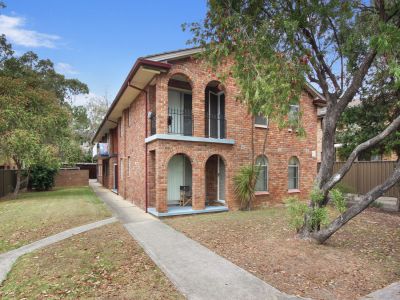 When I decided to sell my house to be able to move to a nursing home as I am now 92 years old and I need help, my friends Calero family recommended Gizzelle that works as an agent at REMAX. Gizzelle has always been very patient helping me at different hours. Gizzelle principally organise, patient and discrete. Gizzelle has been able to solve problems in spite of my not knowing English and always needing an Interpreter of whom I trusted. I am very satisfied and happy for the result, the final result of the sale of my house.
Brigida Carla translated by Ana Calero